The two internationally acclaimed Kurdish musicians Ganî Mîrzo and Ferhad Feyssal will play together at the Difference Festival 2023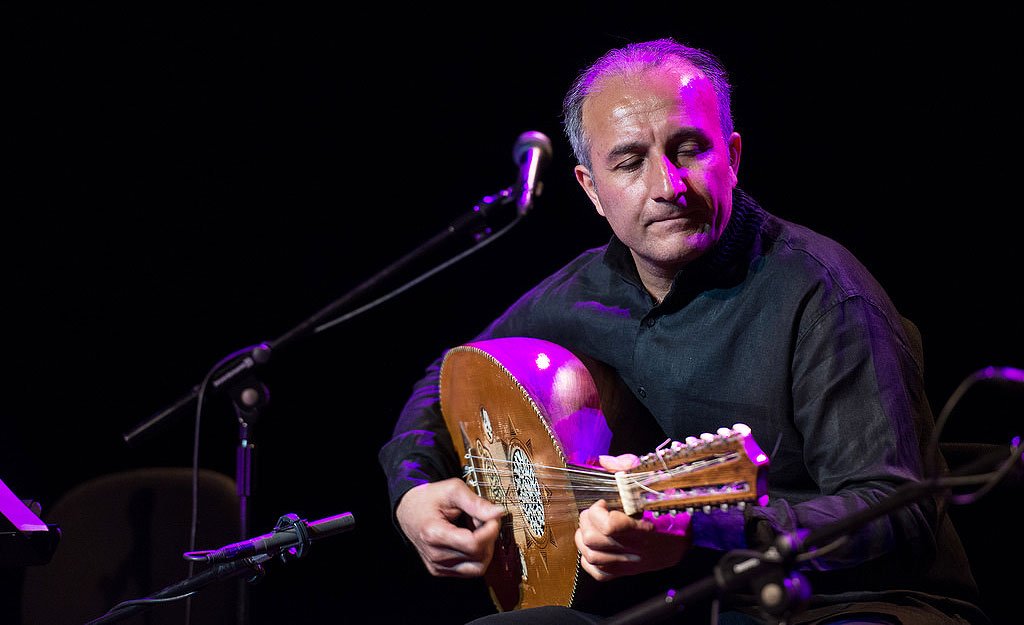 Ganî Mîrzo is a contemporary Kurdish musician, born in Qamişlo (Qamishli) in northeastern Syria. Ganî studied music at the Aleppo Conservatory and taught lute and composition. He moved to Spain in 1993 and worked on flamenco music at the Liceu Conservatory in Barcelona from 1994 to 2000. He was head of the Department of Oriental Music (Ziryab) at the Barcelona School of Music and a professor of flamenco guitar at the Liceu Conservatory. His music is recognised for creating a fusion among Kurdish, Oriental and Flamenco styles.
Ferhad Feyssal is an extraordinary musician and one of the most interesting Kurdish singer combining traditional and contemporary music.
Both artists will be playing to raise funds towards Mirzo Music Foundation, a social initiative that rebuilds war-torn communities. The concert will contribute to support the music school in Khanasore, which fosters an environment in which boys and girls can focus their interest on creating something new, different and beautiful, far removed from the reality of their everyday lives. If you like to contribute, please donate here.
The concert will be followed by the screening of the film Harmony After the War, produced by the Barcelona-based filmmaker Pablo Tosco.