This year the BFI London Film Festival will screen the newest documentary from veteran Syrian filmmaker Hala Alabdalla: Omar Amiralay: Sorrow, Time, Silence.
The documentary subject, the late Omar Amiralay, himself produced some of the most important films in Arab Cinema, in a trailblazing and unceasingly radical career that passionately explored the intricate realities of Syrian life.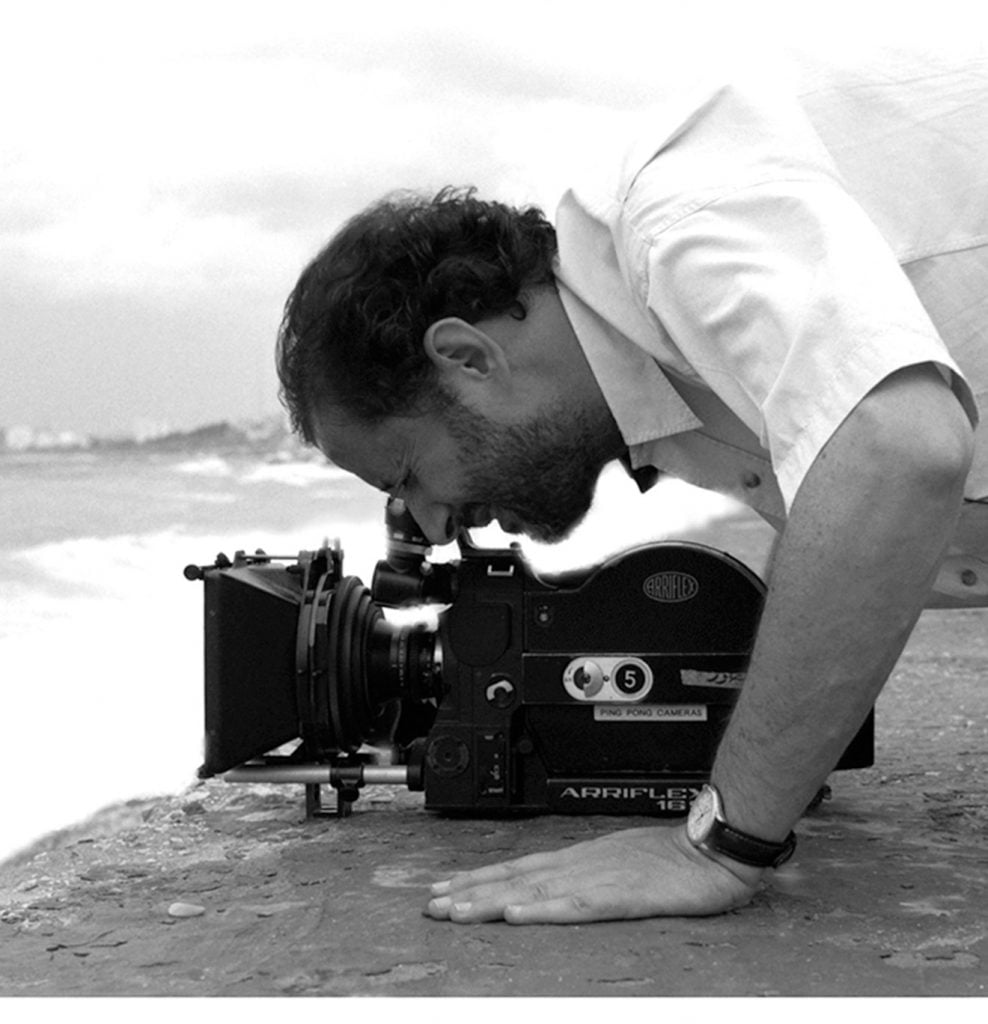 Amiralay's pioneering film and activist work was cut short by his untimely death in 2011, just five weeks before the Arab Spring. Over a decade later, friend and directorial partner, Hala Alabdalla, presents a picture centred around a tapestry of footage she took of Amiralay in 2009, who at the time was withdrawn from filmmaking, singularly devoted to the care of his mother as her health deteriorated. After Amiralay's own unexpected passing, which left her with only a few days' footage, Alabdalla found herself unable to face what viewing the video document would confirm: the brutal finality of death.
Through its tangling of the subjectivities of two of documentary cinema's most vital figures, the film becomes, among many other things, a tribute to a friend, a real-time processing of grief, a portrait of the bond between mother and son, a reflection on the profoundly unique Syrian experience and its history, and a love letter to filmmaking itself.
Amiralay's films, never shown publicly in Syria, remain obscure and often entirely unobtainable, so the showing of Omar Amiralay: Sorrow, Time, Silence at this year's BFI London Film Festival presents an extremely rare opportunity to see him on screen.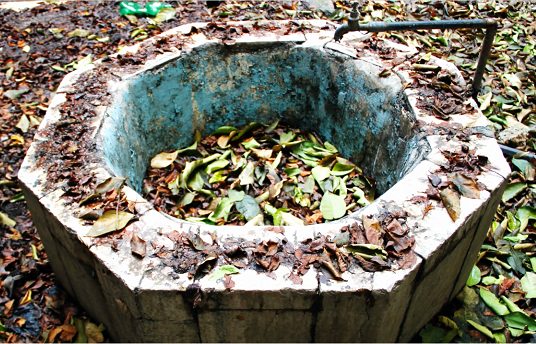 Buy tickets here
Friday 08 October 2021 20:45
ICA Screen 1
Saturday 09 October 2021 12:00
BFI Southbank NFT2