Ayman Jarjour is a Syrian Classical Guitarist who started learning guitar in Damascus, Syria with Nabil Ghrewati. He also studied with Neil Anderson at New England Conservatory in Boston, Jose Luis Rodrigo at the Royal Conservatory in Madrid and Sharon Isbin at Juilliard in New York.
Ayman Jarjour has performed in the Middle East, Europe, the United States, Africa and the Far East. He performed the world premiere of Olympus (concerto for guitar and orchestra) by Evis Sammoutis, the Syrian premiere of Rodrigo's two masterpieces Concierto de Aranjuez with the Syrian National Symphony Orchestra and Concierto Andaluz with the Syrian Philharmonic Orchestra. He will perform at the Vine, Baptist Church, Sevenoaks, (UK) on June 28th and 29th.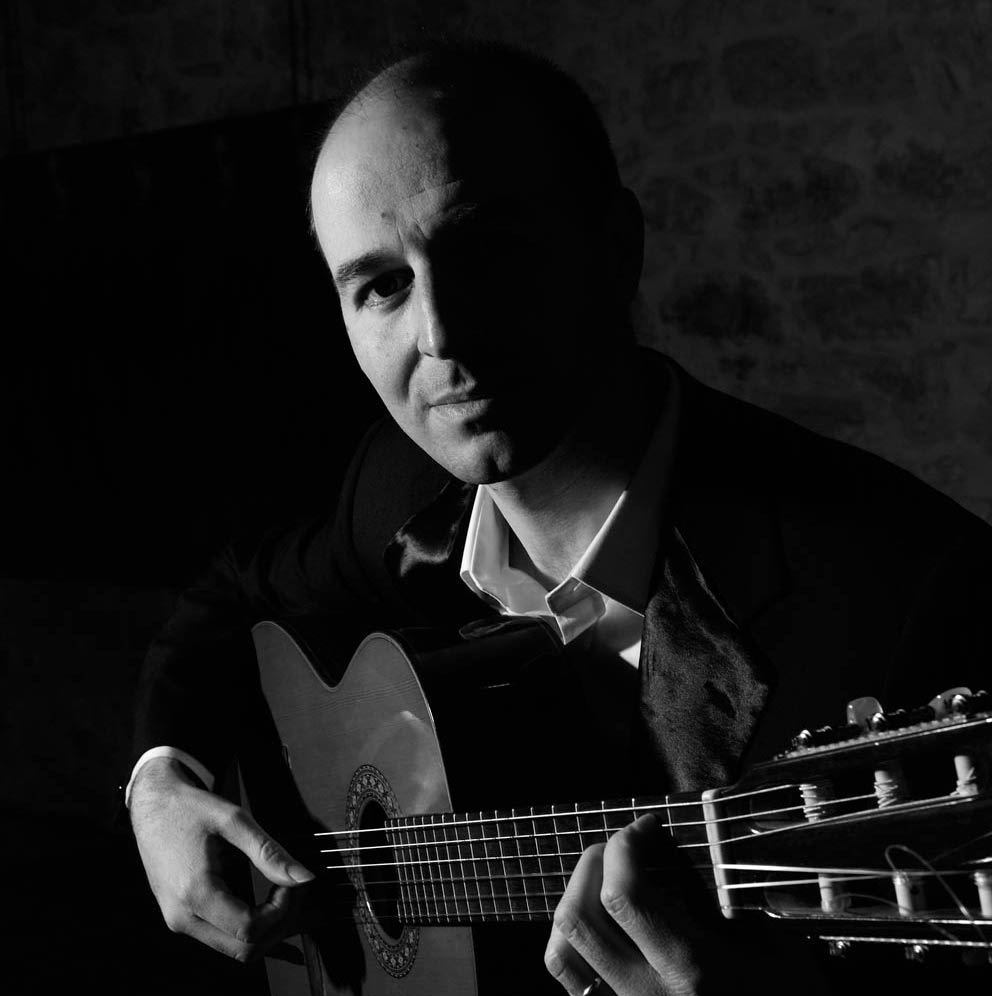 An internationally renowned artist, Ayman was honoured by the presence of the Taiwanese President at his performance in Taipei. For his concert at Carnegie Hall's Weill Recital Hall in New York, he received a standing ovation as winner of the Artists International's Special Presentation Award.
"You were fantastic! I have never enjoyed a classical music performance as much as I did yours. Besides the quality of your playing, I thought the program you performed was exquisite. All the pieces were interesting, melodic and memorable. Everyone I went with had a great time "
Ayman holds a Masters in Music from Juilliard and a Bachelor's degree from the Royal Conservatory of Music in Madrid. He is involved with many charities helping refugees and other Syrians affected by the war.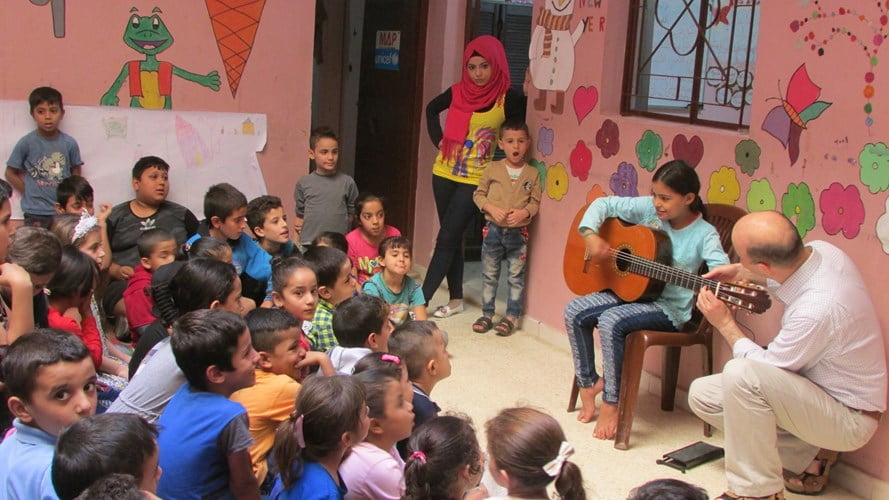 Contact: [email protected]
Find out more about the event and book your ticket.