القصة بالعربي
Lessons from the 1930s: Insights from the UK's Refugee History
On 7 December, The All P​arty Parliamentary ​Group on Archives and History, in collaboration with Refugee History, invited Qisetna to take part in an event at the Houses of Parliament: ​'Lessons from the 1930s: Insights from the UK's Refugee History'.
The panel was led by Nick Thomas-Symonds, the MP for Torfaen, with Lord Dubs among the speakers.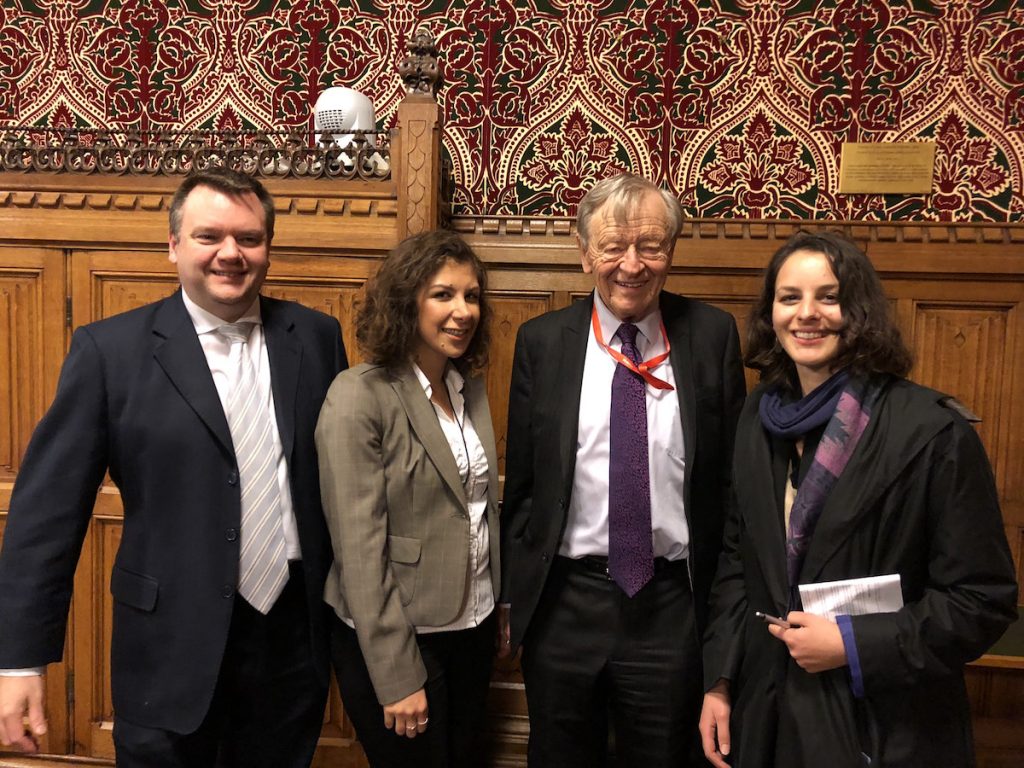 The beautiful room was full of people who were very much engaged in the topic.
Our project was admired greatly by all those who attended. We read one of our stories, Fireworks, at the event and the audience responded very well to it.