What could bring us closer together, such as losing our warmest and most intimate memories? I deliberately broke up with Syrian drama in the early years of starting my new life in Britain nine years ago. This was one of my defense mechanisms to contain the nostalgia digging into my soul.
But it was a temporary break. I once again arranged my warm memories in the conversations of the characters of "The Four Seasons" and the sweet noise that the family creates in the meetings of the Grandfather's House, where all the safety of the universe is based. I went back to contemplate the looks of Samar Sami and Bassam Koussa in "Big Dreams" and re-watch the jokes and arguments that I felt I had lived hundreds of times among my family in our small Damascene house. The Palestinian human pain in the series "Palestinian Exile", which engraved in our hearts a new dimension of love for Palestine, is truer than all the slogans and cliches that are immersed in the organization. Every detail of "Nada Al Ayam" and "Qalam Hamra" and others; Fear, love, escape, contradictions, hope, and above all, Damascus. That no one could approach our sense of Hatem Ali did.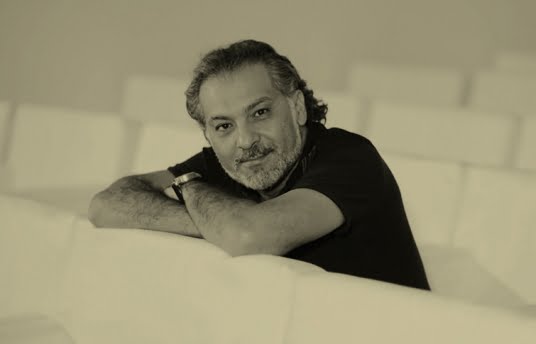 The loss of Hatem Ali does not resemble the loss of any public figure. Rather, it is a loss of details from our memories, our dreams, and the reasons for our escape. It is a new fading of the colors of our cities that we left behind for many years. It is not surprising that today sadness brings us together with our different thoughts, outlooks, and attitudes. As much as mourning appears to be general, in what is close, personal, and profound to everyone who found a reflection of his life in Hatem Ali's dramatic works, it is the sadness of the soul that sleeps today on a new loss.