The new exhibition curated by the artist Dima Karout focuses on the Branches of a common bark. It opens on June 21st, 2019.
Manor House – Hither Green to discover Branches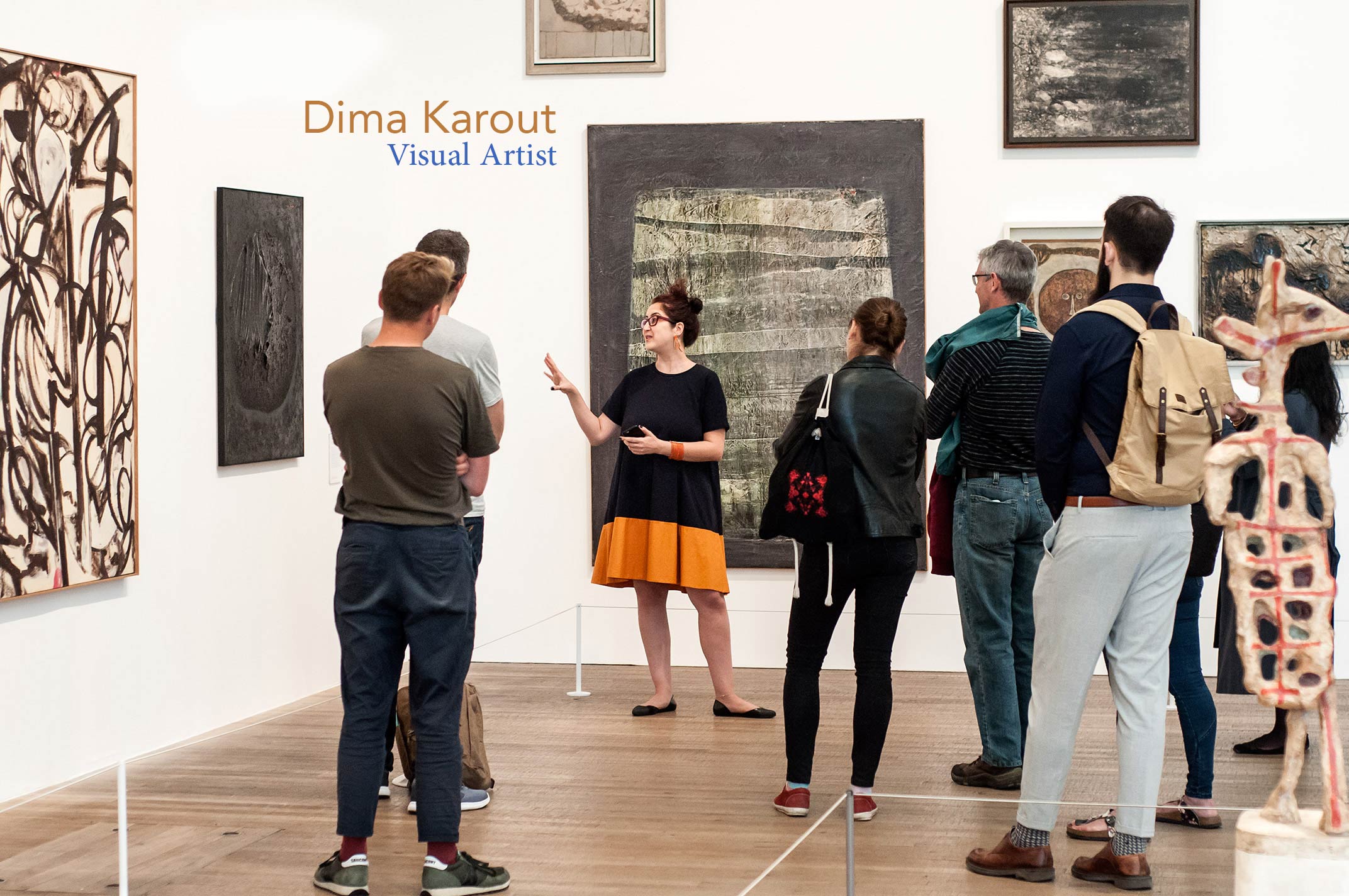 A collective art exhibition, performance and workshop to celebrate our roots, evolving identities and our vital connection with the light.
more info Dima Karout