Come and get involved this summer and celebrate a day of Eid festivities with The Damascus Band. Performing at this year's London Mayor Eid Festival, The Damascus Band are a group of exceptional Syrian musicians now based in the UK.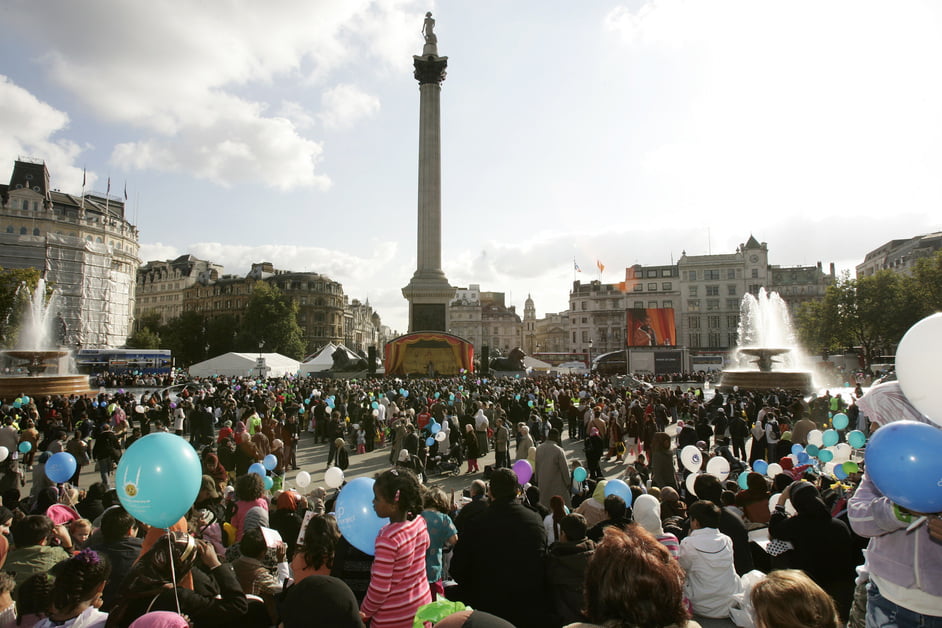 Featuring the talents of singer Hamsa Mounif, exceptional violinist Raghad Haddad, Taim Saleh and Walid Zaid on vocals, their backgrounds are in orchestras scuh as Syrian National Symphony Orchestra and the Syrian National Orchestra for Arabic Music as well as performing in the UK with the Africa Express 'Orchestra of Syrian Musicians'.
There will be food on offer at the festival, with the likes of Bamboo House, Bombay Street Food and Darlish Ice Cream, to keep you replenish and fulfilled.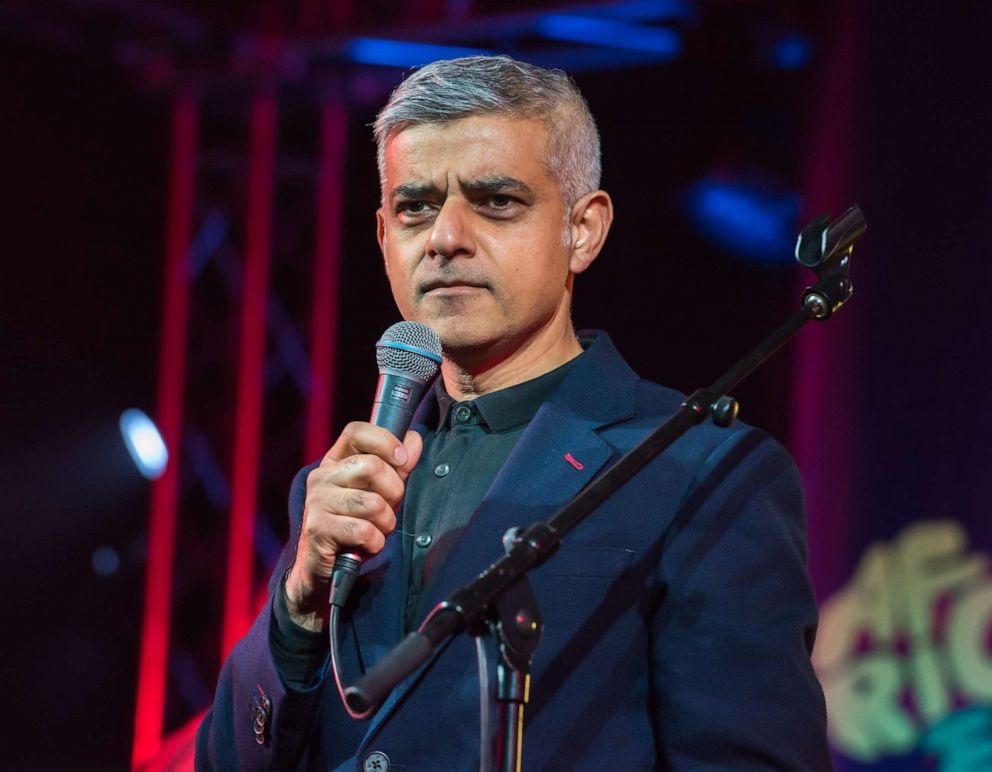 SadiqKhan, Mayor of London