I believe that we can look at these troubled times as an opportunity to re-evaluate the ethics and values of international artistic collaborations.
You're the daughter of an Iraqi filmmaker and a Syrian Palestinian actress. What was life like growing up, and how did your beginnings influence your career?
My parents met in Damascus in the late 60s, early 70s, in a world where artists were working in regional co-productions, and constantly moving without restrictions.
I was three months old when my parents moved to Kuwait, where my father worked on the Arabic adaptation of Sesame Street, and of many other animated series that were watched by an entire generation of boys and girls all across the region. I like to say that I'm the first child in the Arab world who saw episodes of Lady Oscar in Japanese, before it was even translated to Arabic. This world of animation and television definitely forged my childhood and imagination.
In 1985, we moved back to Damascus, where I also was surrounded by people who work in film, TV, and theatre because of my mother's work as an actress. Later on, it only made sense that when I finished high school, I studied at Damascus Higher Institute for Dramatic Arts, where I majored in Theatre Studies. I originally wanted to study film, but since there isn't a film school in Syria, this was the next best thing.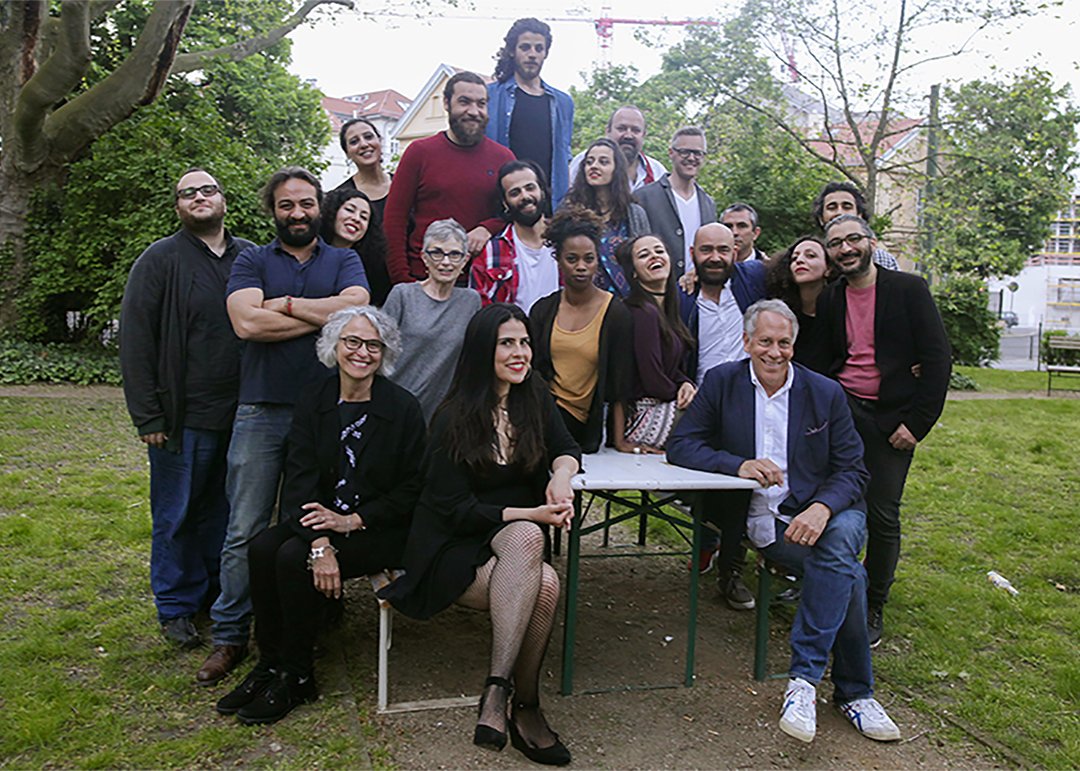 And how would you describe your work and the types of events or projects that you were a part of?
Ever since I was a child, I have bridged cultures and languages. I studied at Damascus French School, I was brought up in French and Arabic. We also often travelled through Europe where we have family and friends. Languages and travels have definitely shaped my work as an arts manager, researcher, and translator. Bringing people together and encouraging cross-cultural collaborations, is at the core of my mission. All through my career, I've contributed to designing and producing spaces of encounters across disciplines and continents.
Because of my theatre background, I also have a special interest in performing arts. I've designed and produced many music events and initiatives. I've provided mentorship and dramaturgical supports for theatre makers. I've managed several grants, capacity building targeting independent artists and cultural producers from the Arab region. I've curated film programs and networking events. These are examples of projects that I was part of.
I'm also a regular panellist, researcher, and translator. My research and publications deal with stories of displacement and historical violence, postcolonial discourses in the arts, and the geopolitics of imagination. As a researcher, I'm interested in the production of images and the representation of contemporary narratives. For obvious reasons, the construction of identity in exile is also one of the main subjects of my work.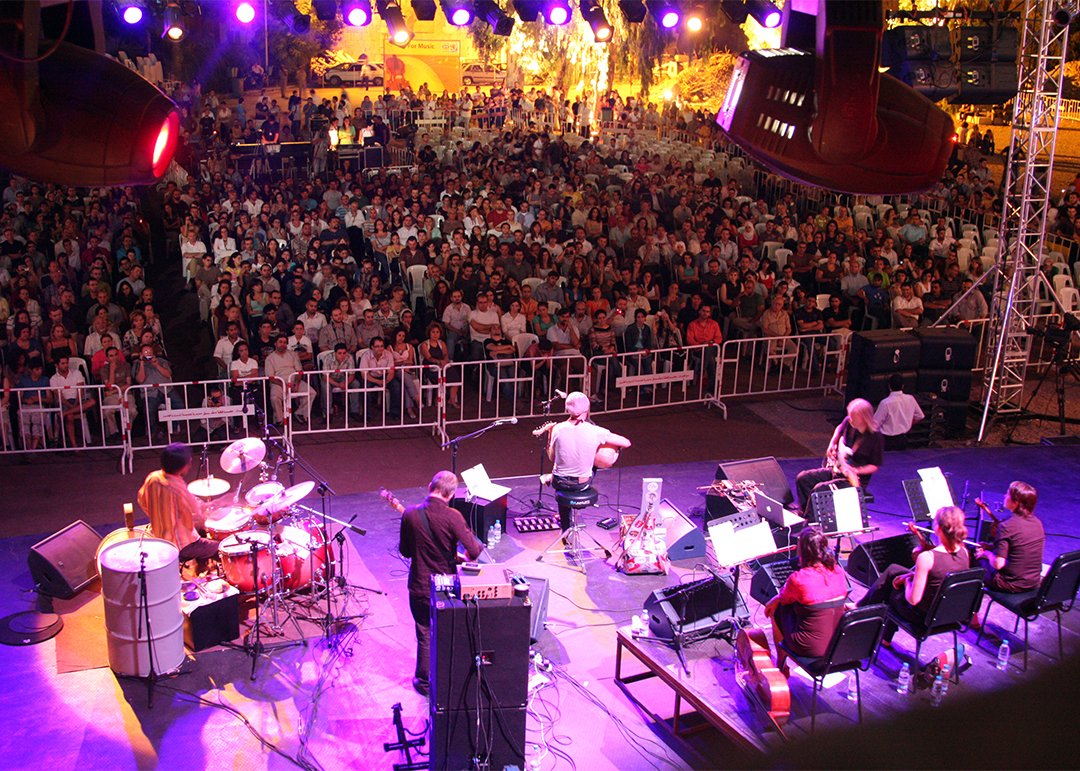 You've spoken in the past about leaving Syria in 2010, and about how you kind of felt like you were in a bit of a strange position as an observer, watching things happen from afar…
I guess I was lucky that I moved to Paris in October 2010. I was doing a Master's in International Artistic Cooperation; but 2011 happened and the subject of my studies didn't seem relevant anymore. I was in Damascus for holidays at the beginning of the uprising. I extended my stay for a couple of months because this is where things were happening, I needed to be there. I finally returned to Paris in the summer of 2011. I spent a few months before going back to Damascus, again. This time, I didn't stay long.
The truth is that I've always had a complicated situation in Syria. I was never granted Syrian nationality, because my father is Iraqi. This has been one of the main sources of torment in my life: despite the fact that I was born and raised in Damascus, and feel profoundly Syrian, Syria doesn't recognize me as a citizen and as such I'm denied basic rights. For example, as a non-Syrian national, Syrian law forbids me from owning a place to live regardless of all of the above. Every couple of years I had to renew my residency card, and officially, I'm not allowed to work in Syria. So, when things started to really heat up, it was complicated for me as non-Syrian national. I moved back to Paris and went back to school to do something very different: I enrolled in a Master's program in Comparative Literature, and started researching the life and work of Syrian-American poet and painter, Etel Adnan.
Syria and Syrian artists will always be at the centre of my work.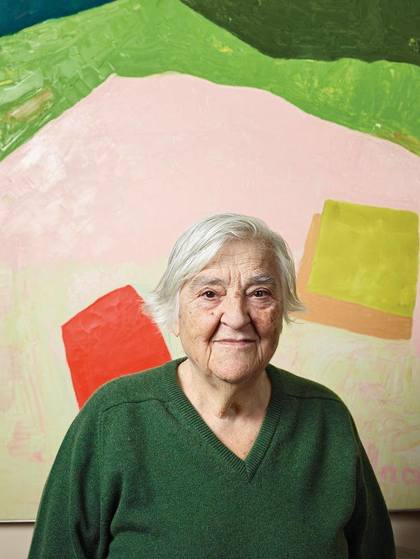 I consider these years as a pause in my career as an arts manager. I was focusing on research, reading, and writing. I was observing the situation from afar and trying to understand it by comparing it to other conflicted moments in history.
Despite legal technicalities and administrative issues, there is no doubt that Syria and Syrian artists will always be at the centre of my work. Sometimes I even dream of projects I could implement in Syria now, but this is probably for another life.
What are the things that influence and inspire you in terms of your career?
I think that I'm a natural collaborator with a very wide sense of curiosity. I'm triggered by encounters between artists from different parts of the world, between artists and audiences, between aesthetics and practices. Traveling and meeting people are an essential part of who I am.
What would you say has been your kind of key accomplishment in your career?
I would say curating and producing the first, and probably last, world music festival in Syria, World Music Nights in Damascus, among the activities of Damascus Arab Capital of Culture 2008, where I held the position of Contemporary and World Music Programmer.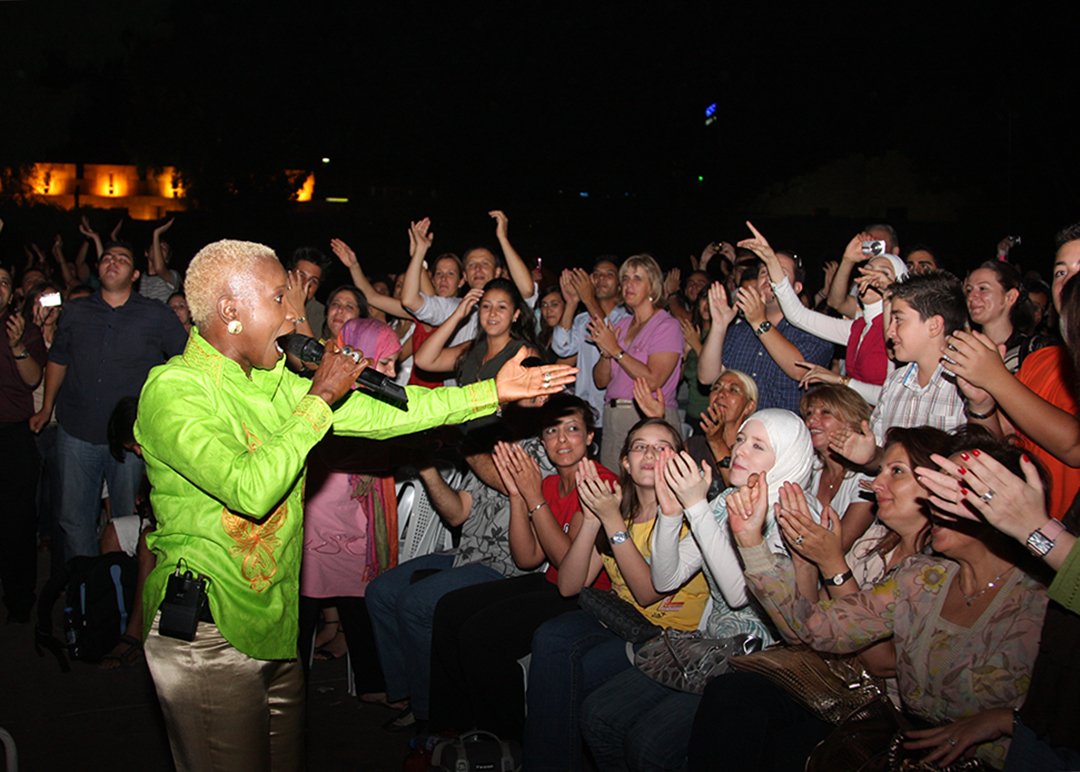 It was the first time that artists like Angelique Kidjo, Johnny Clegg, Tinariwen, Dhafer Youssef, Pink Martini… performed in Syria. For 6 consecutive nights, Damascus citadel was filled with thousands of audience members from different ages and backgrounds. It was a very joyful moment.
I'm also very proud of having invited contemporary music legend, Meredith Monk, to perform in Damascus Opera House and give a masterclass at the Higher Institutes for Theatre and Music.
More recently, I held the position of Middle East and North Africa Manager at Sundance Institute Theatre Program. From 2015 to 2020, I supported the development of several new plays by mid-career theatre makers through a series of labs and residencies, contributing to the development of new artistic networks between the Arab region, the United-States, Europe, and beyond. This is also something I'm very proud of.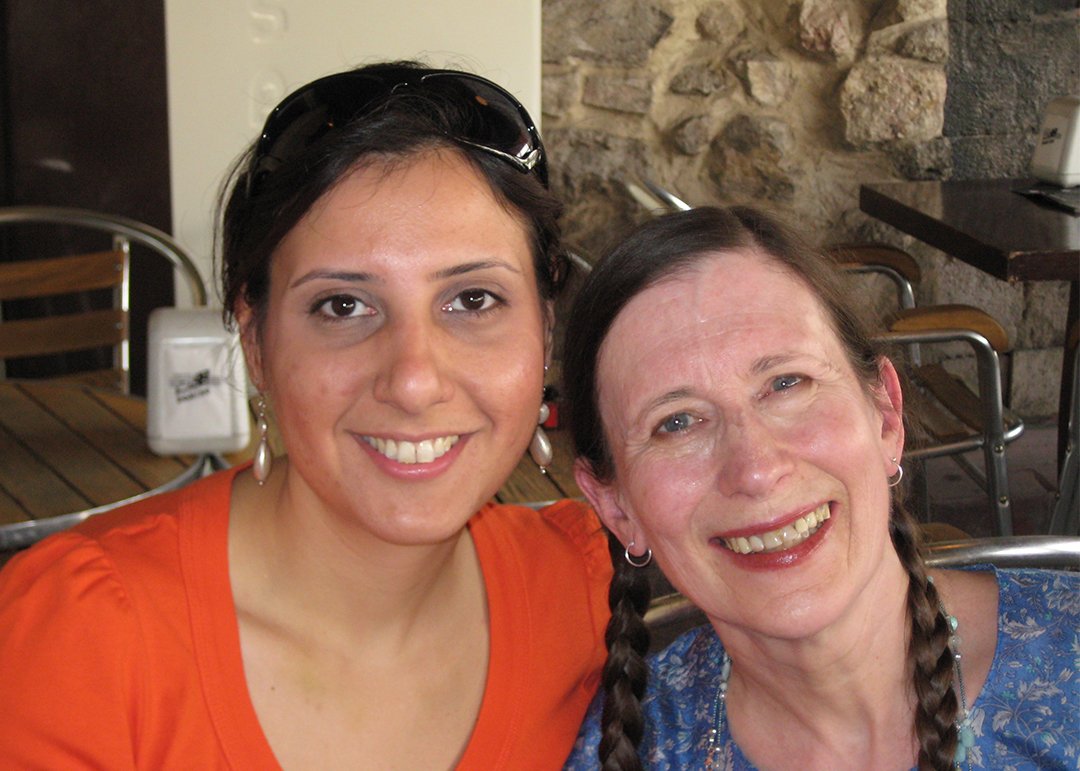 What's next for you? What sort of projects do you have on the horizon that you're excited about?
I just finished designing Lands in Exile, a program of performances and installations that will be presented during The Walk, a multidisciplinary festival that will play across Turkey, Europe, and the UK in 2021 in support and celebration of migrant populations. 
Now, I'm taking the time to reflect on what would make sense in a post-Covid world. I think that production mechanisms will continue to be impacted by the pandemic for a while before we reach some sort of stability. I believe that we can look at these troubled times as an opportunity to re-evaluate the ethics and values of international artistic collaborations. Personally, I might be inclined to focus on capacity building, arts education, mentorship… Research and translation are also probably going to take on a bigger place in my life.