Ibrahim Muslimani found his love of music at just 5 years old, raised in a musical family in Aleppo who introduced him early on to chanting, rhythm and percussion. training alongside esteemed musicians such as Hassan Bassal and Omar Batesh. Fast forward to 2021 and he has worked with many esteemed musicians including Hassan Bassal and Omar Batesh, launched several bands, performed internationally, and this summer spearheaded the release of the Wasl album.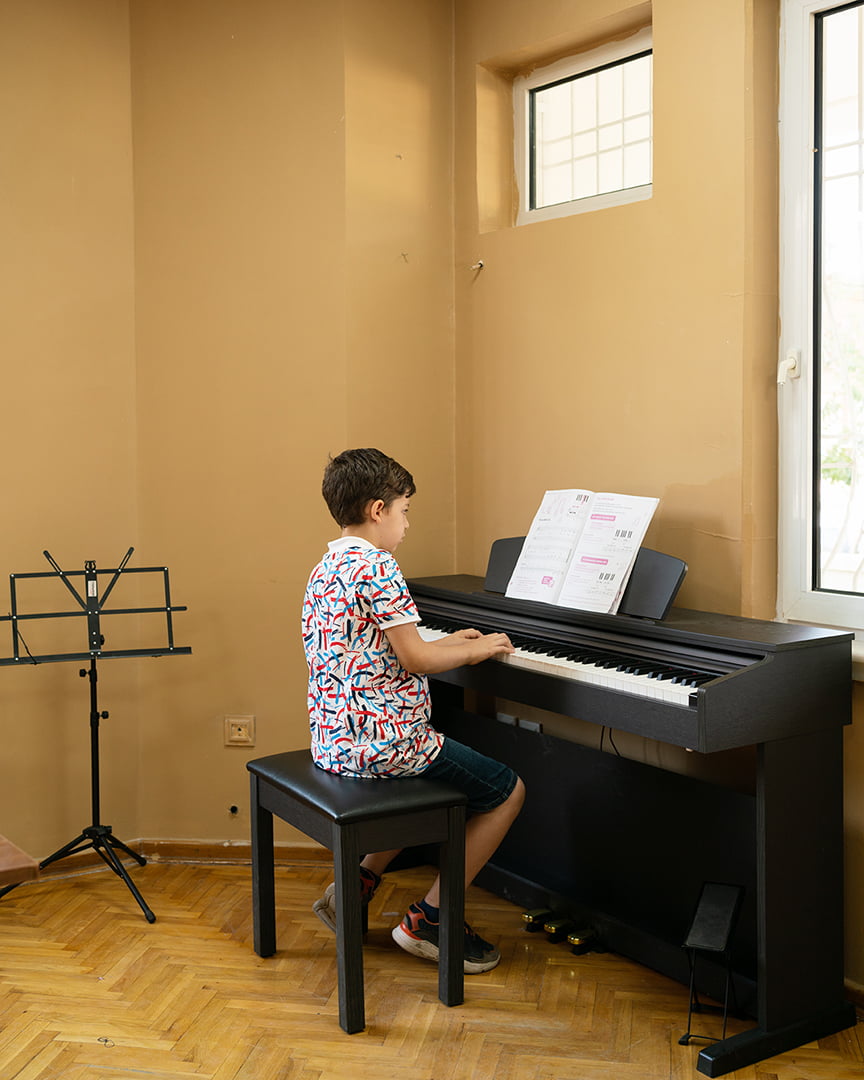 Ibrahim has spent his career seeking to collect musical heritage including religious, non-religious, rare, and almost disappearing influences. Motivated by a desire to remind Syrians of all ages of their language, spirit, and heritage, Ibrahim has collated 48 pieces involving 20 musicians from a variety of backgrounds and musical abilities that he hopes will be 'a gift for Syrians everywhere'. Amid the variable COVID-19 restrictions Ibrahim's band Nawa has produced this album intending to create a snapshot of Syrian heritage, history, and culture that can travel around the world. The Wasl album provides a diverse exploration of traditional, religious, and non-religious music including some unique and previously unrecorded pieces that stem from historical artefacts that date back 500 years. The collection brings together 7 different classical waslas including composition, instrumental efforts, and poems amongst much more. The album is a labour of love, brought together with the care, passion, and vibrant intention of the creative minds of Nawa Band with support from the Nefes Foundation for Culture and Arts, the Arab Fund for Culture and Arts and AFAC.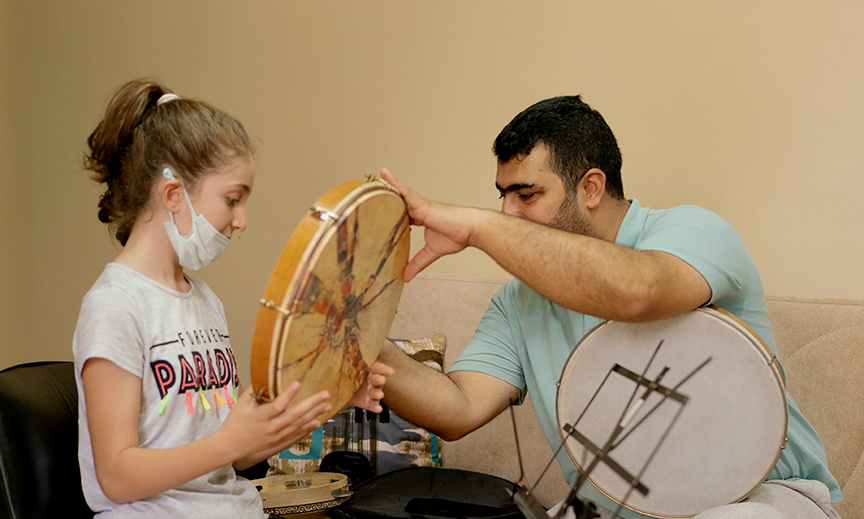 Ibrahim co-founded the Nefes Foundation for Culture and Arts intending to bring together the diverse community living in Gaziantep creating a hub of education and musicianship motivated by the commitment to 'two languages, one Nefes.' The school has 250 students learning 5 different instruments, but there are visions for much more in the future. In the coming months, Qisetna will work closely with Nefes Foundation for Culture and Arts to highlight how important and enriching their work is and will be, as they move towards a formal curriculum enabling students from ages 5 to 65 to gain qualifications within the creative tapestry of Gaziantep.
NAWA is a group interested in reviving and disseminating muwashahat and quddud of both kinds: religious and ghazali, and documenting chapters from the inherited dhikr in Syria, after comparing the documents written in the past with their oral and conservative rituals.
The "NAWA" band was established in Aleppo in 2009 under the leadership of the artist Ibrahim Musalmani, and it included a group of musicians and vocalists united by the desire to present melodies and chapters dating back to before the first half of the twentieth century that had been forgotten or corrupted over the years. NAWA group chooses melodies according to their artistic beauty and their historical value together, far from tourist and consumer folklore.